JIRRA can simply be translated as "We are HERE!" and the heart beat electrocardiogram represents how Haacaaluu's life-long work for his people and sacrifices of the thousands of Oromo martyrs' beats in our heart.
It all started when we lost our beloved soul Haacaaluu Hundeessa on the 29th of June. We all went through a painful time and our design simply was a simple reaction to the sad news. Oromos all over the world had never been so united before. During the same time the popularized term JIRRA by Haccaaluu himself became a theme.
Our JIRRA design illustrates an electrocardiogram (ECG or EKG) electrical wave and an Odda symbol to show how, despite such lose we keep on moving losing our heros don't mean the strugl stops but it continues to beat stronger. JIRRA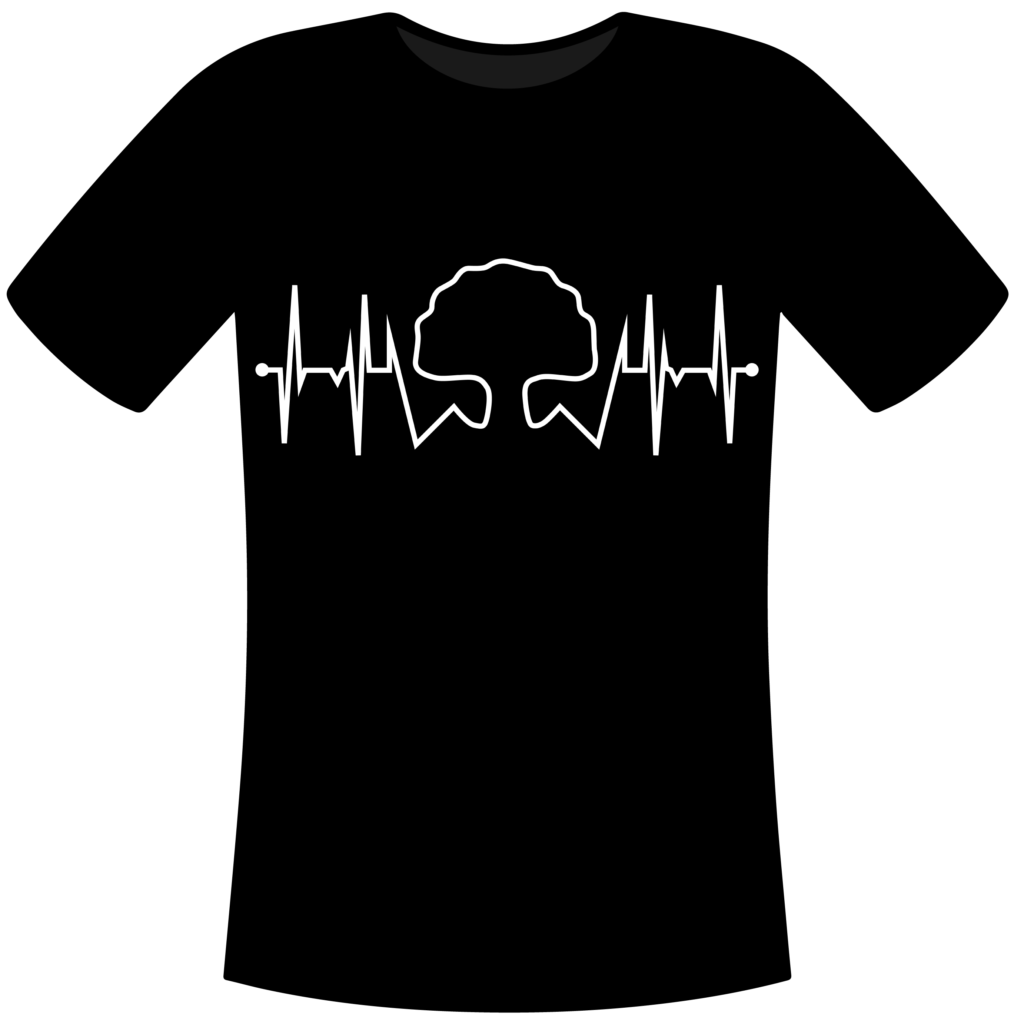 They're not aliens, they're Earth…liens!
Defeating the odds repetitively [ JIRRA ] with the strongest heartbeat ever.
TEARS: that are full of sacredness…don't dare think they are of weaknesses, rather they are tears of power, power that turned over from great pain.
…this is how martyrs are born; content to die for their beliefs, they get their lives cut short, but they will always be remembered.
Donec vitae sapien ut libero